Real Estate Investment, Development
& Property Management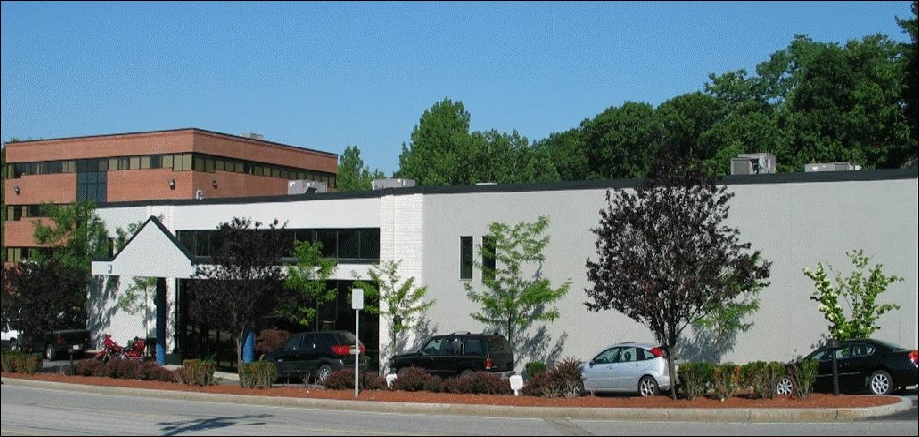 220 Bear Hill Road, Present Day
220 Bear Hill Road, 1973 Site Work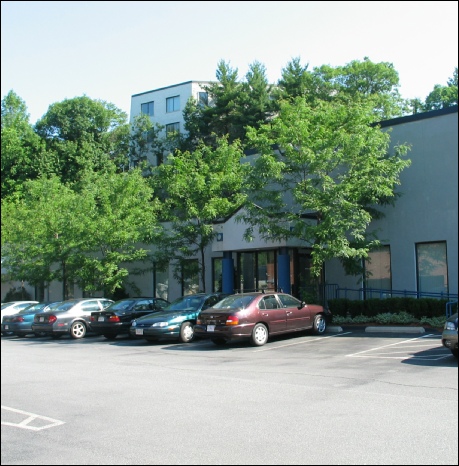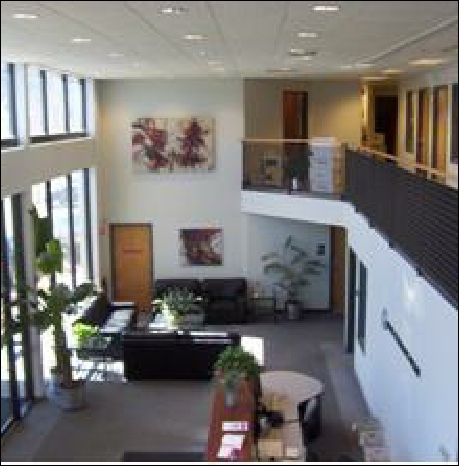 220 Bear Hill Road, Waltham MA
220 Bear Hill Road, Waltham MA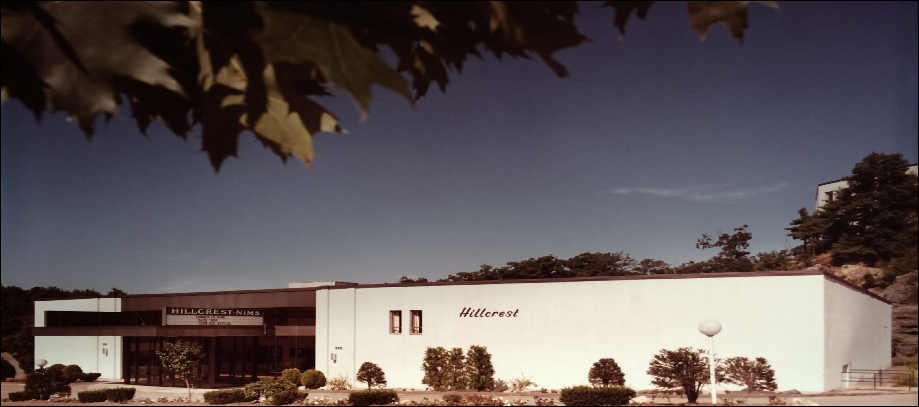 220 Bear Hill Road, As Function Hall
Hillcrest Office Park - Phase I
220 Bear Hill Road, Waltham MA
220 Bear Hill Road, Waltham MA - Originally constructed in 1973 as Phase I of the Hillcrest Office Park, this 29,000sf building was originally used a function hall and consisted of 6 function rooms capable of seating 1,200.
Its unique construction includes clear column spacing of 60' x 150' and ceilings up to 21' to bottom of the joist. At the time of its original construction, this property included a large commercial kitchen, 3 loading docks a 40' w x 30' d x 21' h lobby with large chandeliers, bars and mezzanine offices.
The building was redeveloped in 1998 to office space and a data center. All building systems were replaced and updated to its shell. Electrical systems were upgraded to 1,200amps of 480 volt 3-phase power. In 2011/2012 the building went through a second major update and was renovated to include additional office area. Electrical systems were again upgraded, building power now consists of 3,200 amps of 480 volt, 3-phase power.